Camp Quality Gives Kids and Families Peers to Relate to
By: Manitoba Moose Staff | Published: November 20th 2021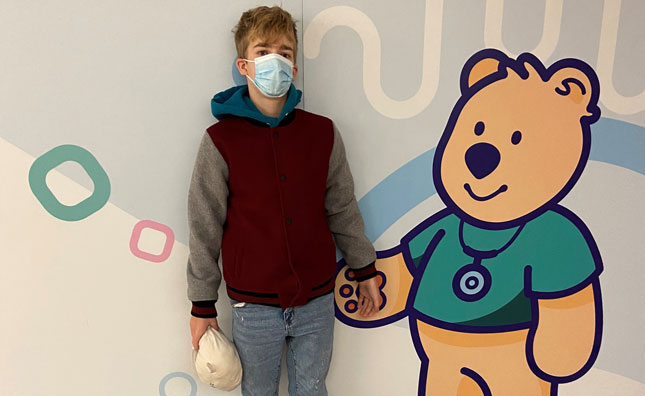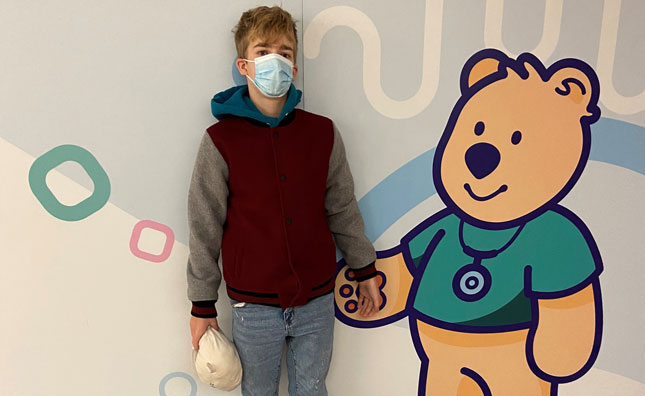 By: Jason Friesen
If it weren't for Camp Quality Manitoba, the experience of receiving a cancer diagnosis could be very isolating for a kid and their family. Instead of feeling alone in the battle, they know they have the support of the camp. Instead of feeling as though they have nobody to relate to, they meet other families with similar experiences.
For Eddie and Brenda and their four kids Ethan (13), Julian (13), Aidan (12), and Abigail (9), that's extra significant. With both Aidan and Ethan having been diagnosed with cancer, and Brenda living with neurofibromatosis, it would be very easy for the family to feel isolated, but they have instead found a community at Camp Quality Manitoba.
They first found out that Aidan had cancer in 2016. After receiving treatment for over a year, he celebrated being cancer-free in November 2018. He had almost a full year of no treatments – only check-ups every three months – before he needed to return to chemo treatments for cancer. He finished his second round of chemo in August 2020 and began his third round that November. Ethan, meanwhile, was diagnosed with cancer in June 2020 and began his own treatments for over a year.
The family has undoubtedly been through some challenging times, but stresses that Camp Quality Manitoba has been a big player in helping them through, starting in summer 2017 after Aidan had been diagnosed. He and his two brothers were able to attend camp that summer and make some valuable relationships with their camp companions – the camp leaders who are there to ensure that each kid gets the support they need.
"When they got back after camp, they couldn't stop talking about how amazing their week was – the activities, the songs, the games, and the friends that they had made," said Eddie. "After their amazing experience, the relationships that they formed with their camp companions continued on. They'd check in from time to time to see how the boys were doing. It was amazing to have that special bond."
They've continued to engage with the camp ever since, and Camp Quality Manitoba has lived up to its name without fail by providing quality service and experiences. Camp volunteers proved that one summer when Aidan unfortunately got sick at camp. He needed to be picked up early by his parents, but his camp companion provided amazing care for him in the meantime. One other summer, Abigail joined her brothers at camp as a sibling, but had broken her arm just prior to the week of camp. Despite her limitations with a cast on, she never once felt left out. The volunteers went as far as to bag up her cast so she could go in the water with the rest of the kids.
Clearly, Camp Quality Manitoba realized that it isn't enough to just give kids with cancer a welcoming community – they strive to give their whole family a place where they feel known and can relate to others. That's meant the world to Eddie and Brenda.
"We've had the opportunity to attend Camp Quality Manitoba family events that have gone on over the years, which gave us the opportunity to meet the companions and volunteers and see how incredible they are," said Eddie. "During these family events, we have met and connected with some incredible families that we might not have had a chance to visit or connect with otherwise.
"Camp Quality Manitoba is not just about the camp, but having an amazing group of leaders, role models and volunteers that truly care about the children and the families that become part of the CQ family."
Support kids like Aidan and Ethan with the Manitoba Moose Hockey Fights Cancer campaign in support of Camp Quality Manitoba this November! Purchase Moose mystery autographed pucks on the concourse at their HFC game on Nov. 21 game and place your bid at Auctions.NHL.com for the first-ever specialty Moose HFC jerseys being worn by the team. Be at the HFC game in-person to show your support by purchasing tickets at MooseHockey.com/TICKETS.