Autism Awareness: A Helping Hand
By: Manitoba Moose Staff | Published: February 27th 2020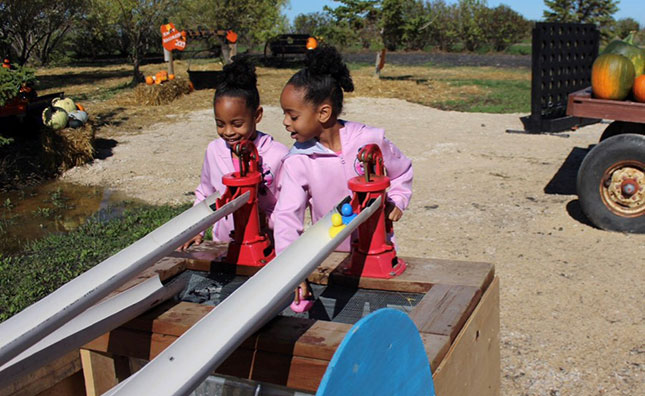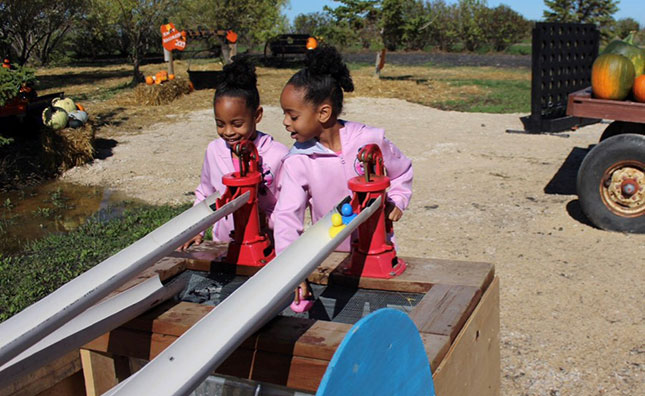 St.Amant Early Learning programs helped Eliana and Tiana learn social skills
Provided by the St.Amant Foundation
When mother, Feven Araya got the news that both of her children had autism, she went straight to Google to get a preview of what life had in store for her children and their family.
"I spent the first year crying, wondering how we were going to manage and feeling worried my kids would be lonely," said Feven.
But after participating in St.Amant Autism Programs, Feven can't imagine her twin girls Eliana and Tiana ever being lonely or isolated. "The girls didn't used to like to be away from us or to play with other kids," said Feven. "Now they are so confident and love to play with kids and they make friends easily."
Being with other kids in a classroom gives pre-school children the opportunity to benefit from the one-to-one tutoring as well as the chance to learn these important social skills. Thanks to the Manitoba Moose and the Autism Awareness campaign they have held for the past four seasons, Eliana and Tiana are benefitting from all of the educational materials, toys and technology purchased for the classroom from the proceeds of the initiative.
As the girls get ready to attend first grade next year, they're excited to ride the school bus, to get out on the playground for recess and to make lots of new friends – things Feven knows would have been a challenge if they hadn't participated in the St.Amant Autism Programs.
"Most people wouldn't even know the girls have autism anymore – I just feel so excited for their future," said Feven.
Manitoba Moose fans can help to bring even more resources to families like the Fevens. The 2020 Autism Awareness campaign kicks off Sunday, March 1 when the Moose face the Chicago Wolves at 2 p.m. Moose players will wear specialty jerseys featuring a puzzle piece design, which represents the complexity of the Autism spectrum. The jerseys will be available through an in-game auction as well as online at Auctions.NHL.com from March 12-22.
The March 1 game will also feature a 'quiet room' for those attending who many need a break from the sights and sounds in the arena.
The campaign will run throughout the month of March with plush moose toys wearing mini replica Autism jerseys adding to the fundraising efforts at all six March Moose home games, as well as at participating Co-op locations. Proceeds from the $20 toy and from the jersey auctions will go toward the St.Amant Foundation.
In four seasons, Moose fundraising efforts have generated more than $54,000 for the St.Amant Foundation through the Autism Awareness campaign.
Tickets for Sunday's Autism Awareness Game are available now at MooseHockey.com/TICKETS or through the Moose Mobile App.