The Manitoba Moose and CAA are teaming up to offer CAA Members a 60% savings to attend the Manitoba Moose game on April 6 , 2019 @ 2 PM! You can order up to 8 tickets on one order, so families can sit together. If you require more than 8 tickets you can contact Brooke at bchorney@tnse.com and she will be able to help accommodate!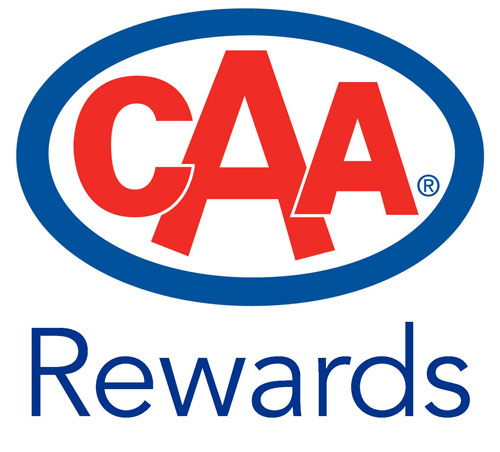 P1 -$15.50 (regular $39)
P2 -$13.50 (regular $34)
P3 -$11.50 (regular $29)
BONUS – the first 1,000 tickets purchased using the link below will receive a complimentary Manitoba Moose Luggage Tag.
INSTRUCTIONS TO PURCHASE TICKETS:
If you order tickets on your COMPUTER or TABLET you can choose your seats. From your PHONE, you will be assigned the best available seats.
Click on the Following Link to access the offer
Click "Find Tickets" beside the game you want to attend
Enter Promo Code: CAAREWARDS and click "Go"
You will be prompted to login to your Moose account to complete the transaction. Use the 'Create an Account' link if you don't have one.
If you have a Winnipeg Jets account, you can use the same email and password to login to your Manitoba Moose account.
Once you have purchased your tickets, you will require a mobile phone to access Bell MTS Place to attend the Manitoba Moose game you purchased. To access your mobile tickets:
You need to download the "Manitoba Moose" App to your phone.
Open the Manitoba Moose App.
Scroll down and select "Manage My Account".
Log into your Manitoba Moose Account Manager using your email address and password.
Select the game you would like to access.
Tap "View Barcode".
Scroll left or right to view additional seats for the game.
For best results load tickets to your Apple Wallet or Google Pay Ap to enter Bell MTS Place.
For helpful step-by-step instructions on managing your tickets on your mobile phone, you can go to https://moosehockey.com/account-manager-help
If you have any questions or issues during the process you can contact Brooke with the Manitoba Moose a bchorney@tnse.com