Manitoba Moose Habitat for Humanity Partnership
By: Manitoba Moose Staff | Published: April 3rd 2018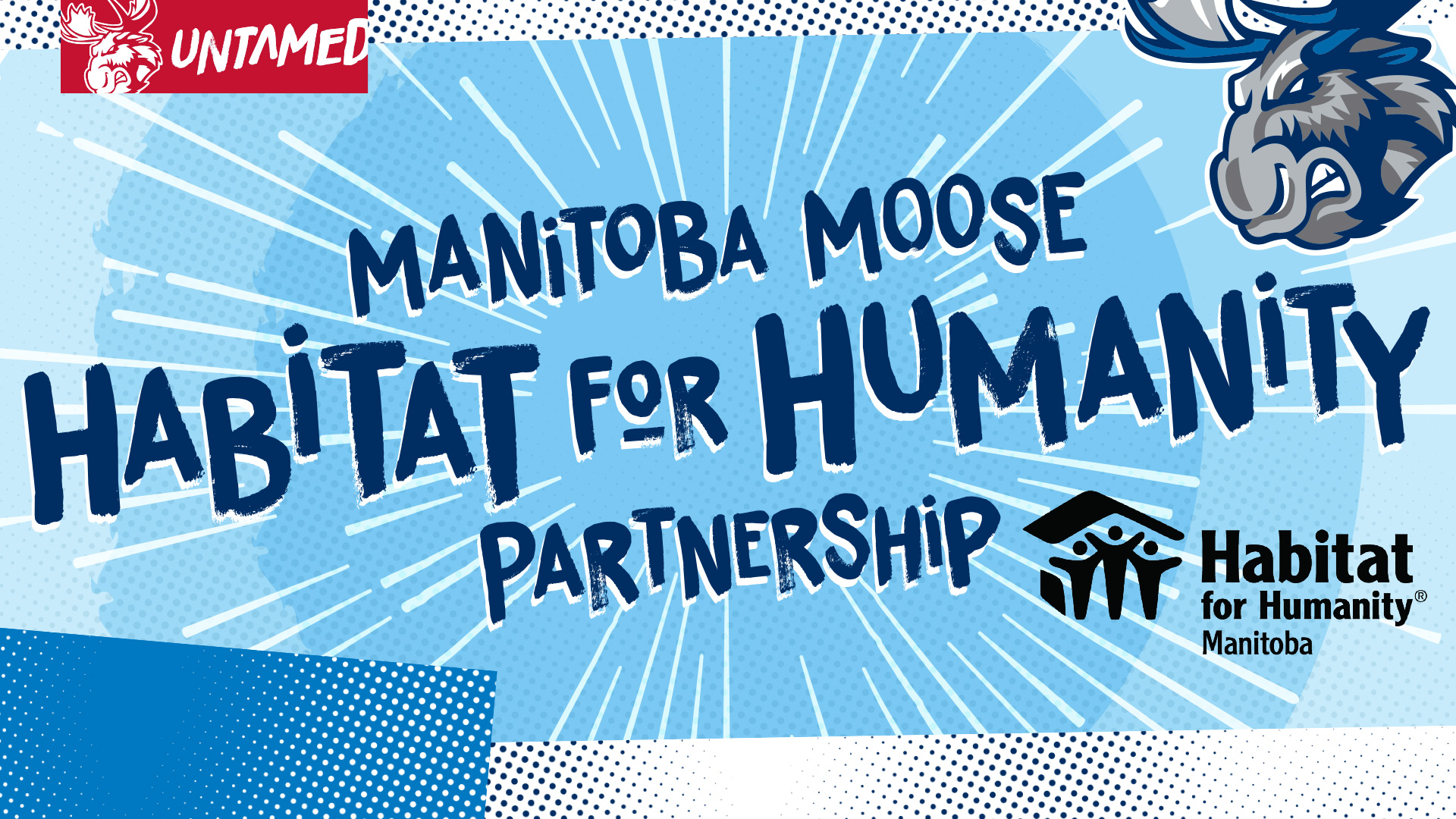 The Manitoba Moose Hockey Club is proud to announce its partnership with Habitat for Humanity and has pledged to raise money to build sheds to accompany homes being built this summer for families in our community.
So how can you help?
With each ticket purchased through this program to the #MBMoose game this Friday, April 6th, you will be helping a deserving Habitat family realize their dream of home ownership. To participate in this offer, tickets must be purchased by contacting Manitoba Moose Ticket Sales Representative Marc Harding.
OFFER: Tickets: $21.00 w/ $10.00 going to Habitat For Humanity
Marc Harding
204-926-5682
mharding@tnse.com
For more information about other ways you can show your support, CLICK HERE