Manitoba Moose Launch 2018 Moose Community Summer Road Trip
By: Annie Chipman | Published: June 1st 2018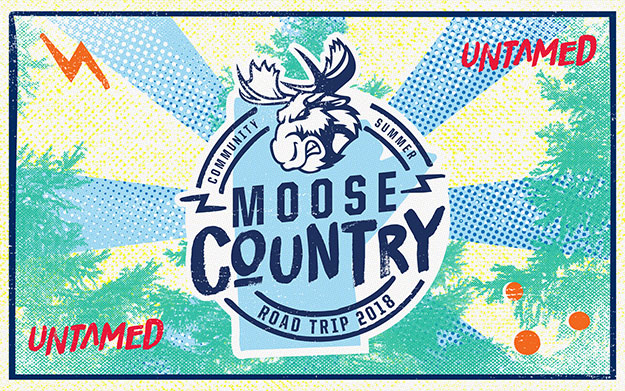 Where do you spend your Off Season? We're spending ours on the road, visiting fans in the community all across Manitoba as part of the Moose Community Summer Road Trip.
Mick E Moose has an event packed summer ahead of him! From the Winnipeg Pride Parade to The Carman Country Fair Parade, he will be road tripping across Manitoba all summer long.
Check out the Moose Community Summer Road Map below to see exactly where Mick E Moose will be spending his summer.
*additional dates will be added as confirmed*
Which stops will we see you at? Let us know on social media @ManitobaMoose