Todd Embraced Opportunity to Earn All-Star Nod
By: Manitoba Moose Staff | Published: May 28th 2021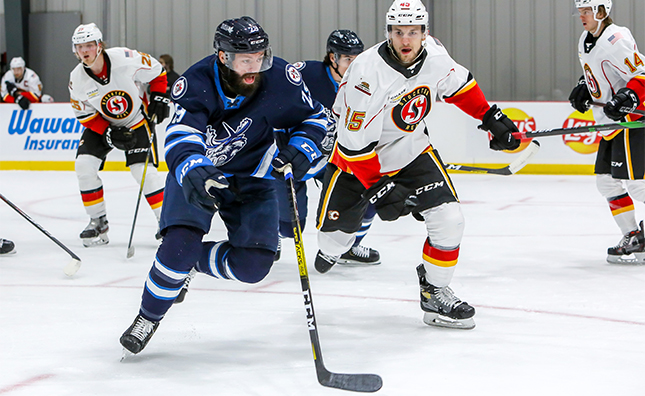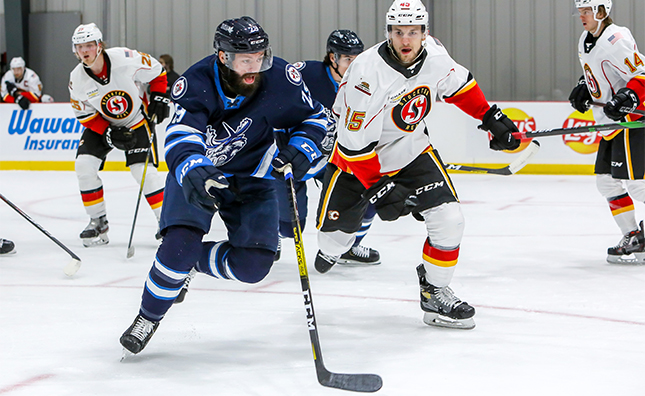 The American Hockey League announced on Wednesday, May 26 that Moose forward Nathan Todd had been named to the AHL Canadian Division All-Star Team.
Todd led the Canadian Division with 32 points (12G, 20A) in 36 games. The Ottawa, Ont. product was fourth among the division's goal-scorers and finished second in the division in assists. Todd described the all-star team nod as a welcome addition on top of a season to remember.
"It's awesome," Todd told reporters on Thursday. "I'm really happy with it. It was great. It was a great year all around. It's pretty nice to have on the resume."
When the Moose kicked off the 2020-21 campaign, it didn't take long for Todd to prove he was going to be one to watch. Starting in the second game of the season, Todd marked a nine-game point streak lasting from Feb. 16/21 to March 3/21 and recorded 11 points (4G, 7A) during that time.
Todd was not only consistent in staying on the scoreboard during the 2020-21 season, he also racked up multi-point games during his outings. He co-led the Moose with six multi-point contests this season, including five three-point outings.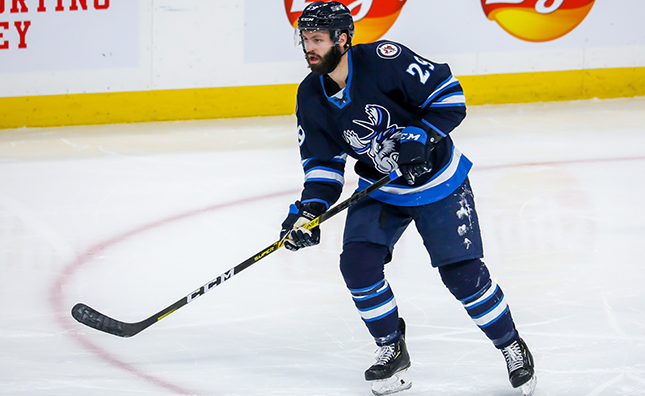 Confidence in his game and the willingness to take advantage of an opportunity is what took his game to the next level. Todd credited his training during the summer of 2020, when he worked on propelling his game to an all-star caliber.
"I just had a really good summer," said Todd. "I was training a lot obviously. I had some great trainers here in Ottawa and we had a great group of guys. I just came in ready, and I came in confident and felt really good right from the get-go. So, I guess it was a good summer, but I felt ready and I knew there was a good opportunity there."
Prior to the 2020-21 season, Todd recorded one goal in 27 AHL games split between the Moose, Belleville Senators and Binghamton Senators. He spent the majority of the 2017-20 seasons developing in the ECHL with the Brampton Beast. Notably during the 2018-19 season, Todd ranked third on the team with 60 points (30G, 30A). Following a few years of development, when Todd received the called to be in a mainstay in the Moose lineup during the 2020-21 season, he was prepared to answer.
"I knew that there was going to be a good opportunity," said Todd. "A lot of past players left the team and you know with the Taxi Squad and stuff like that. So, I was really excited coming in I knew it was going to be a big year. So I took the summer to be ready for it."
Nathan Todd is the 13th player in franchise history to be named to an AHL all-star team. He is the first since the 2017-18 season when Mason Appleton, Sami Niku and Michael Hutchinson were named to all-star teams.