Looking for a quick answer to one of our Frequently Asked Questions? Please select one of the categories below or visit our Frequently Asked Questions page.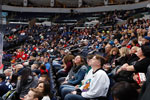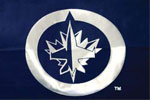 Community Donation Requests
True North Sports + Entertainment and the Winnipeg Jets Hockey Club are dedicated to serving the community through a variety of interactive charity and community service programs.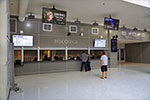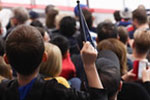 Canada Life Centre Fan Guide
Canada Life Centre was designed with you in mind. Every seat, every sightline, every concession area and every full-colour video display has been engineered to provide the ultimate fan experience.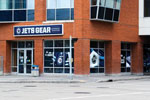 Jets Gear & True North Shop
As we welcome you back into our stores your safety is of the utmost importance to us and we will have the following policies and guidelines in place for a safe and enjoyable shopping experience.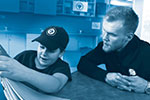 Click here for a complete list of
If you cannot find an answer and would like to contact the Manitoba Moose Hockey Club please complete the form below.
For media inquiries regarding the Manitoba Moose Hockey Club, please contact media@tnse.com.

Manitoba Moose Hockey Club
600-223 Carlton Street
Winnipeg, Manitoba
R3C 0V4
204-987-7825
info@tnse.com